It is the dream of all parents that their children should be happy and successful in their life. Parents spend a lot of time, money, and energy trying to fulfill their child's dreams. In this blog post, we share with you 05 Parenting tips on how to make your child smart, so they have a better chance of succeeding in school and beyond.
Why are parenting tips important?
These parenting tips are an important part of the entire parenting process. These tips help you create an outline of how parents should treat their children. Parenting tips are also important because they help you know that the child is happy and healthy.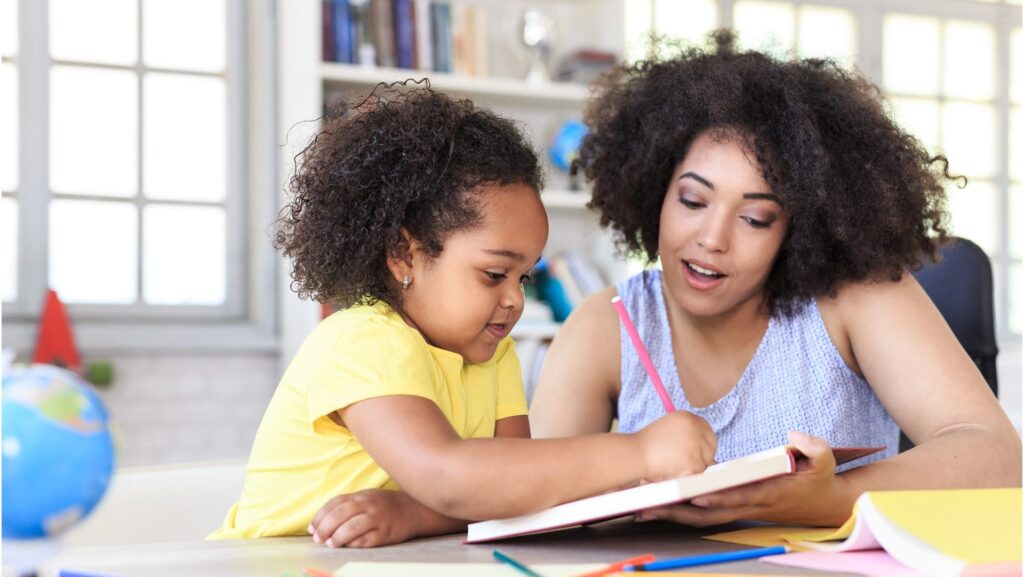 All parents take the time to teach their children with their future in mind, especially when children are young and impressionable, as children in childhood can have a great impact on how well a child does in school. Is. The best way for parents to help ensure that their children get off to a good start is by providing them with education.
Some common parenting tips that every parent should know
When the child is successful, be patient and praise the child continuously.
Give children plenty of opportunities to achieve success.
Encourage your kids to think on different topics – listen more than they talk.
You can set rules for your children but you must understand that all children have different needs, it is better that you understand and help your children.
Get creative while teaching your baby new skills – sing, dance and make the time fun.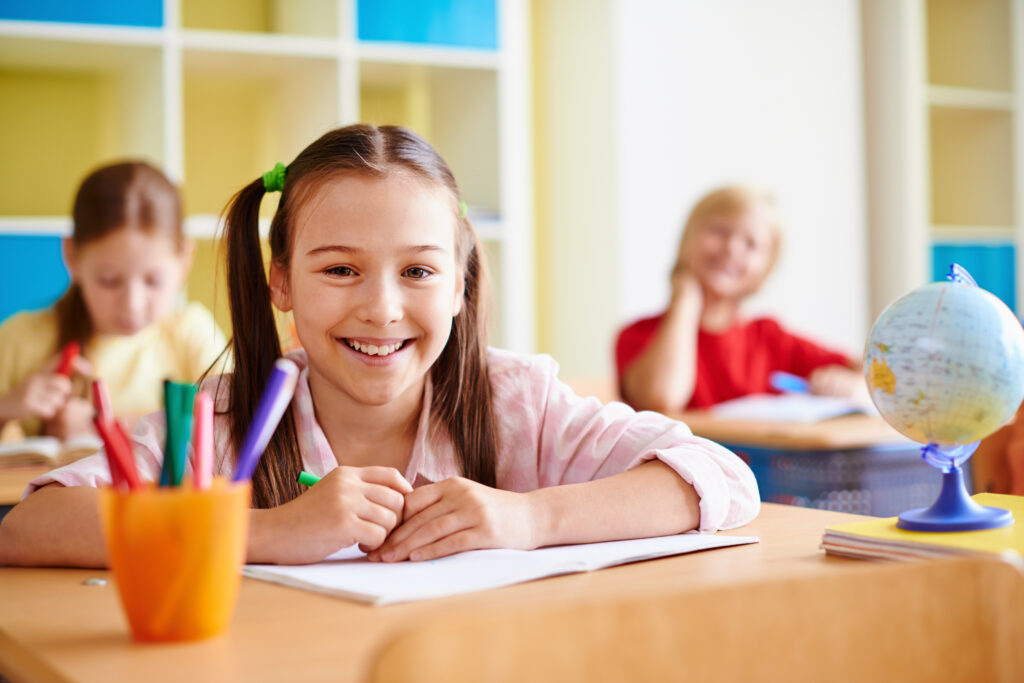 According to experts, five parenting tips given to make children smarter are as follows:
Do some activity that your child enjoys for three to four hours a day. Read at least one book a week aloud. Try to start your child's morning with music lessons.
Always play games with your kids that involve strategy and skill development and parents should spend time outside with children in natural environments such as in local parks.
Always encourage children to learn how to dance, play the guitar, or engage in other skill and team sports, or take music lessons.
Sit with your child at any time throughout the day and discuss the routine before going to bed every night.
Give feedback on how well children have performed after they have completed tasks or projects. Always encourage the child to ask questions and provide feedback on their progress.
Along with the above parenting tips, all kin will have to set strict rules about when it's okay to use screens and when to put devices away. American Academy of Paediatrics recommends no screen time (TV, computer) at all before the age of 18 months.
Popular Searches :