Getting regular exercise is a great way to keep the body healthy but the problem with exercise is that you have to do it alone on a regular basis and they don't work well in a team setting. Suppose you can spend some time in the gym with a friend and pick up dumbbells, but that's not really considered socializing.
In our opinion, one of the best ways to exercise is to participate in team sports to keep the body healthy. Team sports have other benefits as well as keeping the body healthy, football is also considered a team sport that will always keep you healthy, but in this article, we are looking at the mental aspects more than anything else. The benefits of team sports are quite different from those of a healthy heart or fighting obesity, so you should definitely read this article of ours if you're interested!
#Benefit 1 Building Confidence
One of the main benefits children can get from playing team sports is it helps build confidence. Building confidence is easier when you have people around you, such as coaches and other players, who encourage you to be good at something or take great catches. Simply put, it feels great when a coach compliments you and tells you you've done a good job.
It is especially important for youth and middle-aged children who are always useful in the development of life. Building confidence from the coach and other players goes a long way in building self-esteem. That's why team sports have a lot of importance in mental and physical development.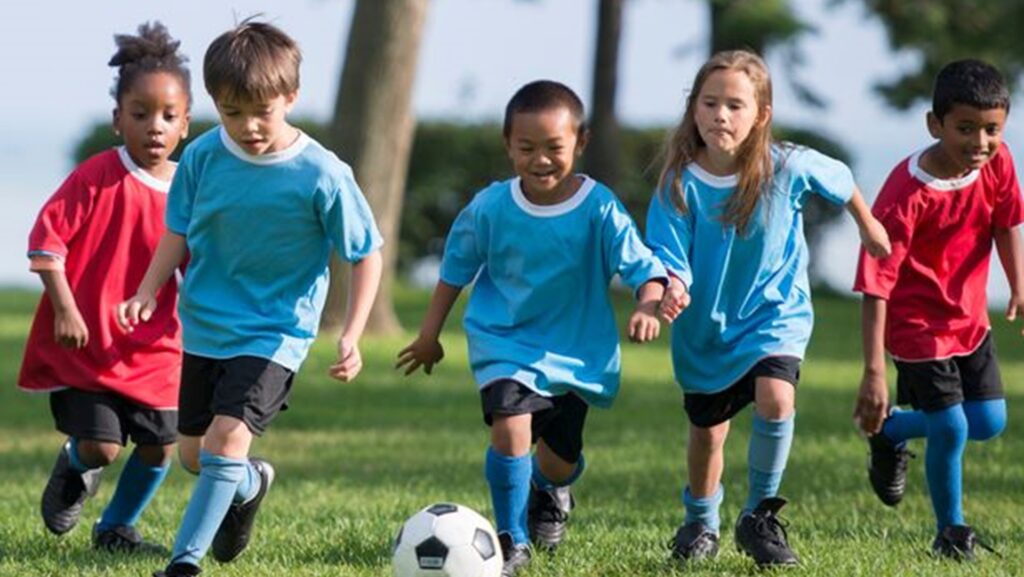 #Benefit 2 Variety
What is considered really convenient about team sports is that team sports are very versatile in terms of many options. Everyone is not the same in society but has the same interests. Team sports are very beneficial for both you and your kids because of the great number of variables involved. Some like football, some like baseball, volleyball, basketball, and some like synchronized swimming.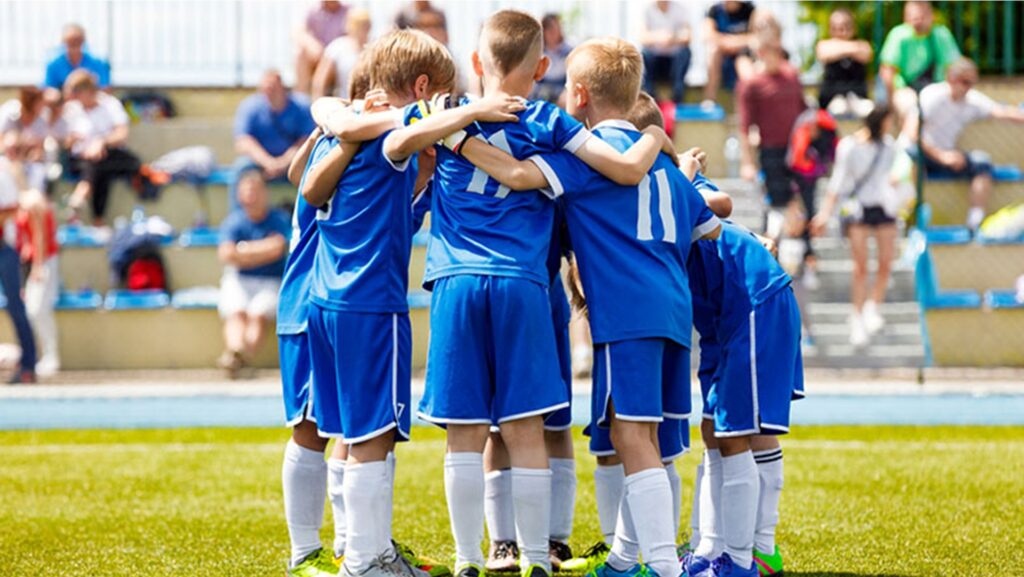 #Benefit 3 Building Respect
Another great benefit you can get from playing team sports is respect for authority. When you participate in a team sport, you can also get a chance to lead the team, in which you have a lot of respect for the other team members, because you become the responsibility of the team and you also have to make the decision. This opportunity and respect are possible only in team sports.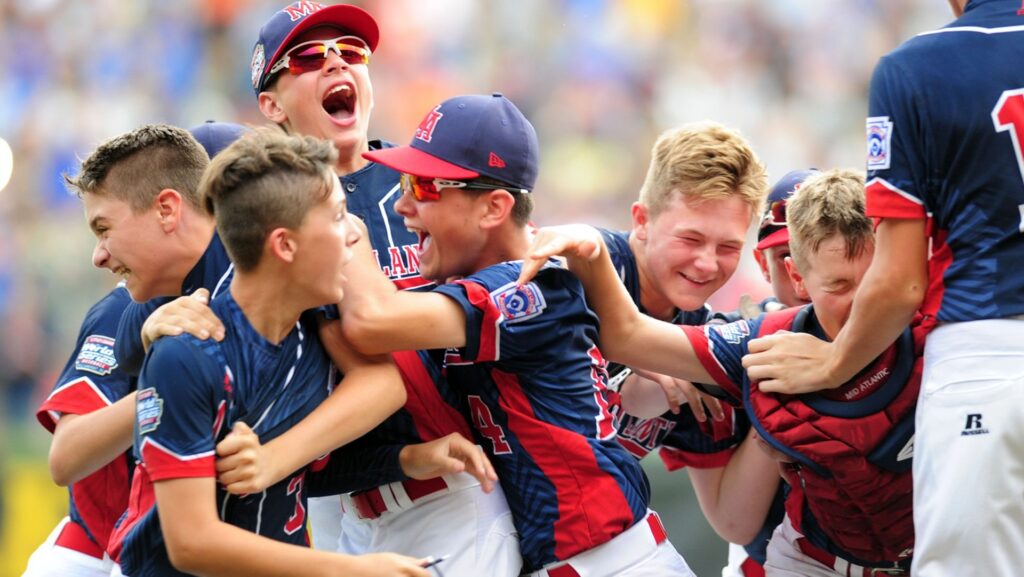 #Benefit 4 Developing Social Skills
Another great thing that stands out about playing team sports is that it actually helps the child to build efficient relationships with other people, as well as enhances the child's social skills. There is no fun in not having friends in life and being alone all the time. One should always be friendly.
People who are not able to work with others and who do not have good relationships or social skills, usually lag behind others, and face a lot of problems in their lives, especially when it comes to mental health. It is very important when it comes to learning and it is important to learn it at an early age. That's why kids should definitely play some team sports.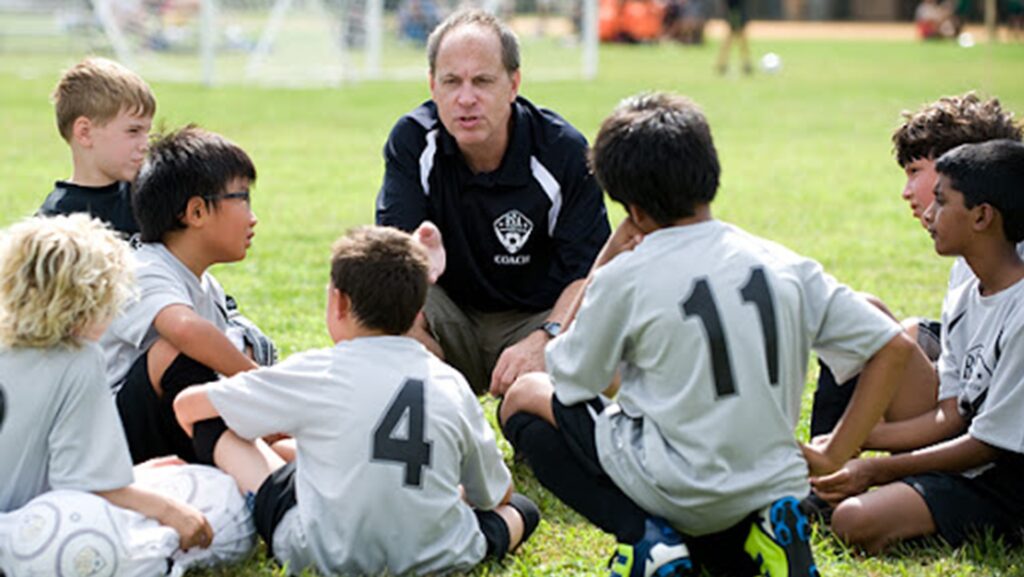 #Benefit 5 Better Team Work Skills
Another advantage is that it goes a long way in improving your ability to work in groups. Team sports like basketball require a lot of coordination between players, especially if your goal is to win the game.
A successful group is one that can work together and group work is definitely something you will learn on your own or learn under someone's tutelage. Being able to work with other people is highly essential and this is something that children need to learn early in life. Teamwork is required to accomplish team activity in school. The child needs teamwork to be successful in the future job, and teamwork is also needed to take care of the family.
Popular Searches